You Will Be Amazed
Amused And
Thorougly Entertained!!!
You Will Be Amazed
Amused And
Thorougly Entertained!!!
Whether you're a professional event planner/coordinator, "elected" by your office to plan the company Christmas party, or just trying to plan a private party, putting together all the pieces can be an overwhelming task!
From the event location to the catering, there are so many details to worry about. Making the right decision for each key element can make or break the success of your event. One of the most important elements is often overlooked...the entertainment! Providing fun, interactive entertainment, tailored to your event needs, will bring everything together and make your event a smashing success!!!
That's Where
Hank Morfin of
Morfin Magic
Comes In
That's Where
Hank Morfin of
Morfin Magic
Comes In
Hank can help bring your guests together and get everyone mingling. By creating an upbeat high energy atmosphere, Hank creates a buzz throughout the room. Having the magic happen right before their eyes or even in the palm of their hands, will make your event memorable for each and every guest.
People will be thanking you for such a memorable evening and talking about it long after your event is over. Hank Morfin will make you look like a Rock Star!!!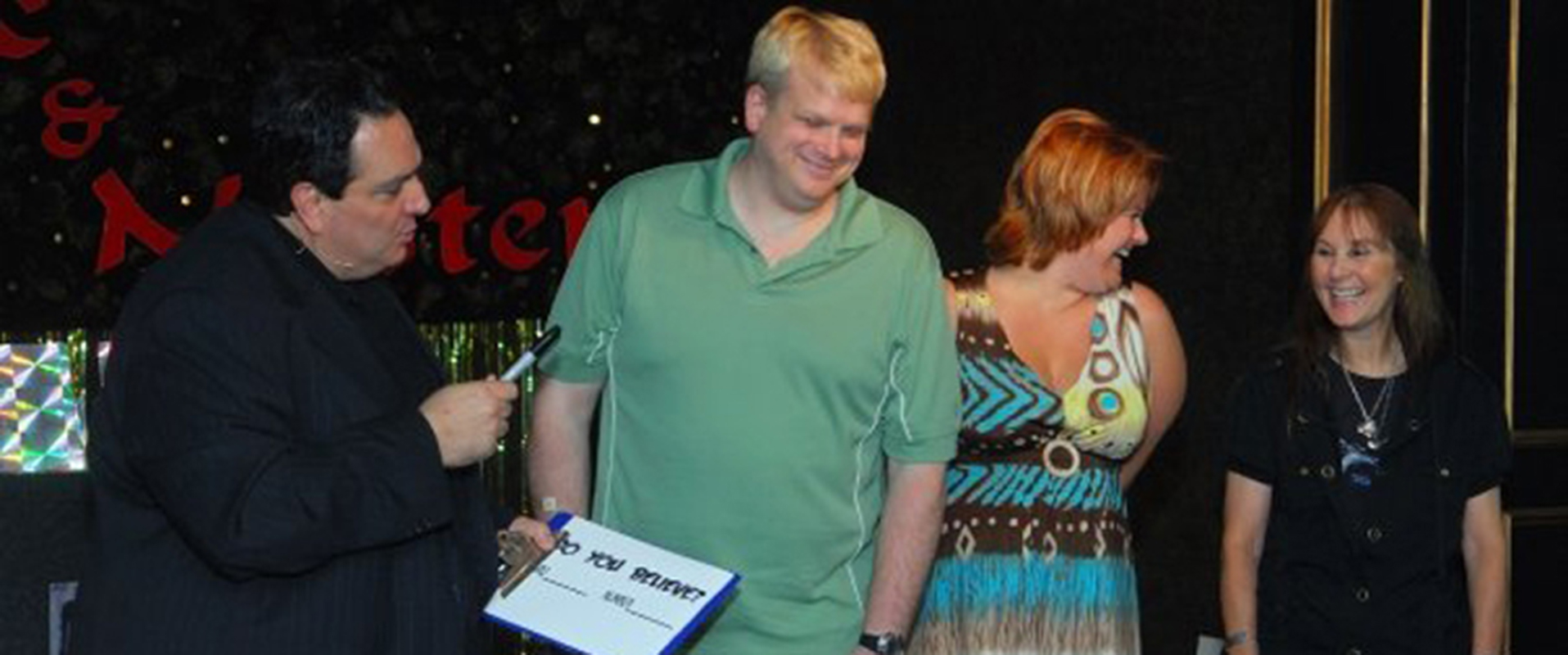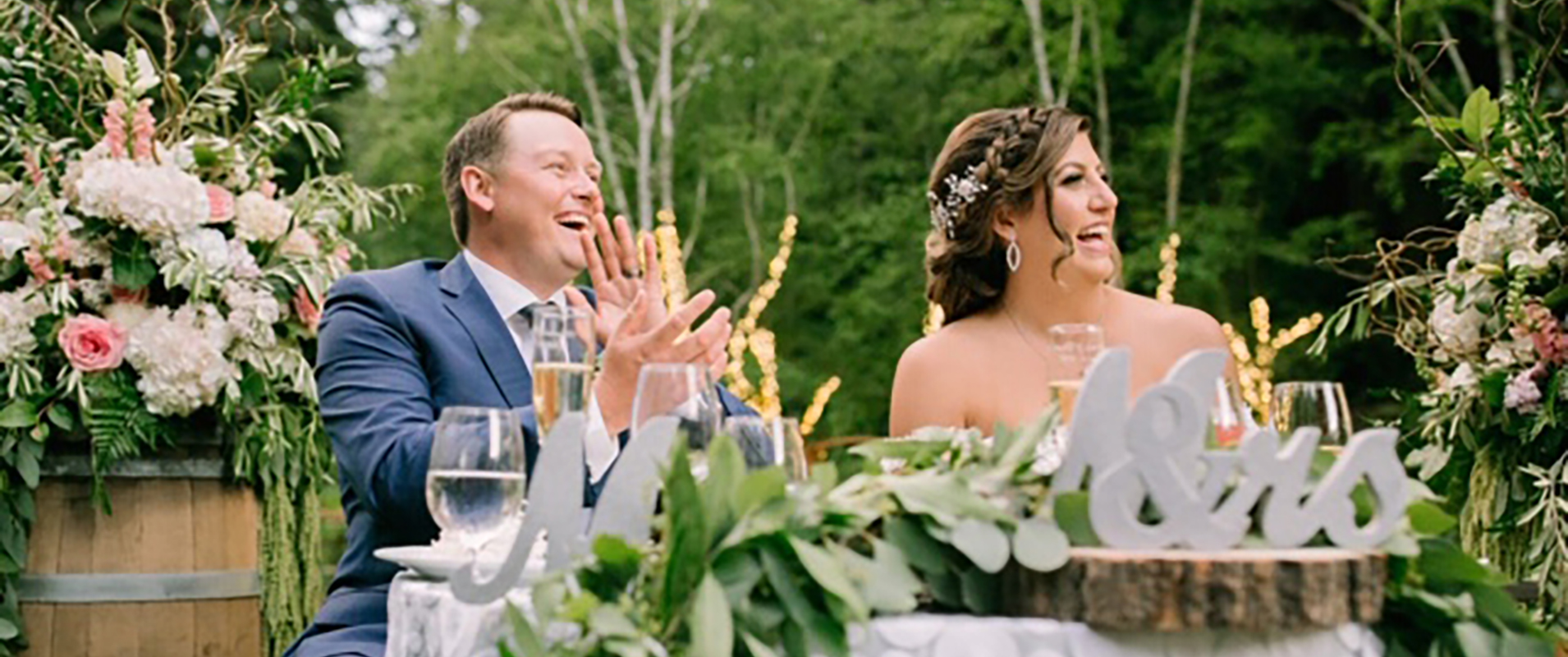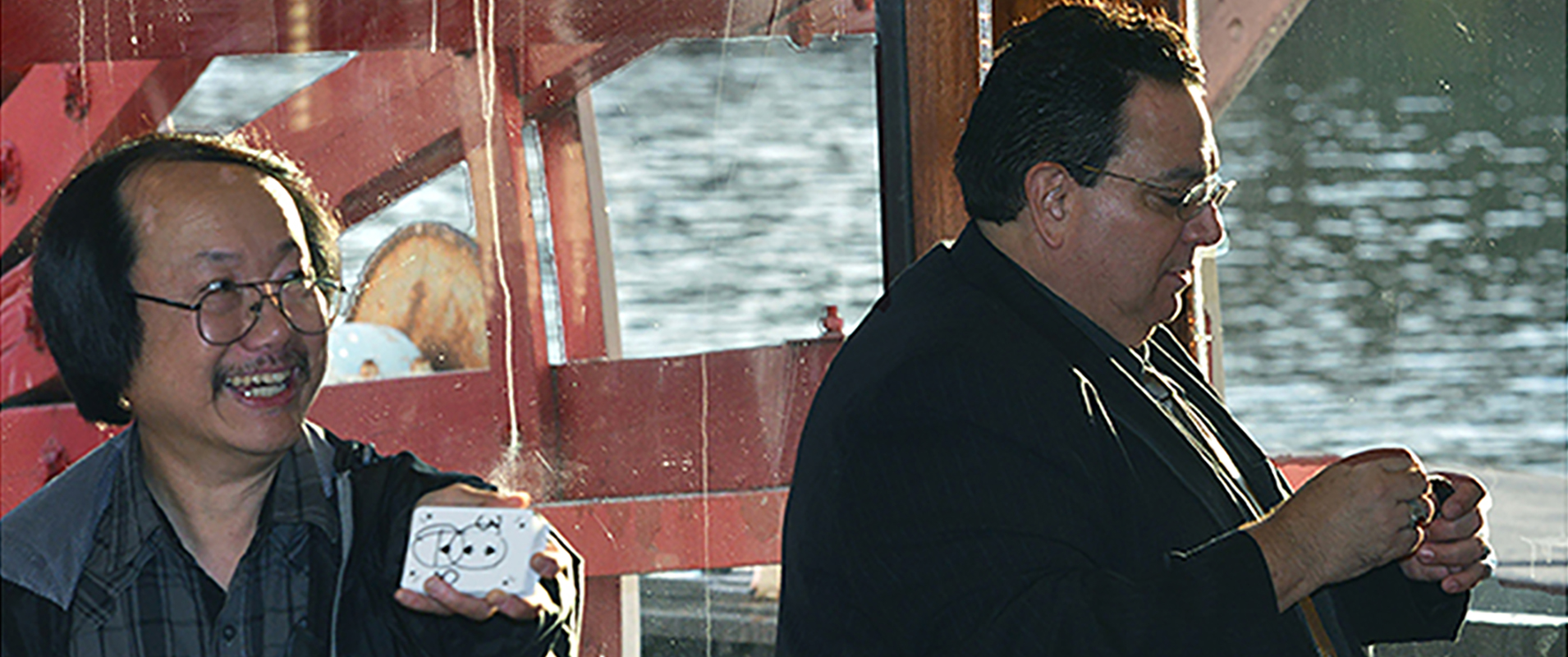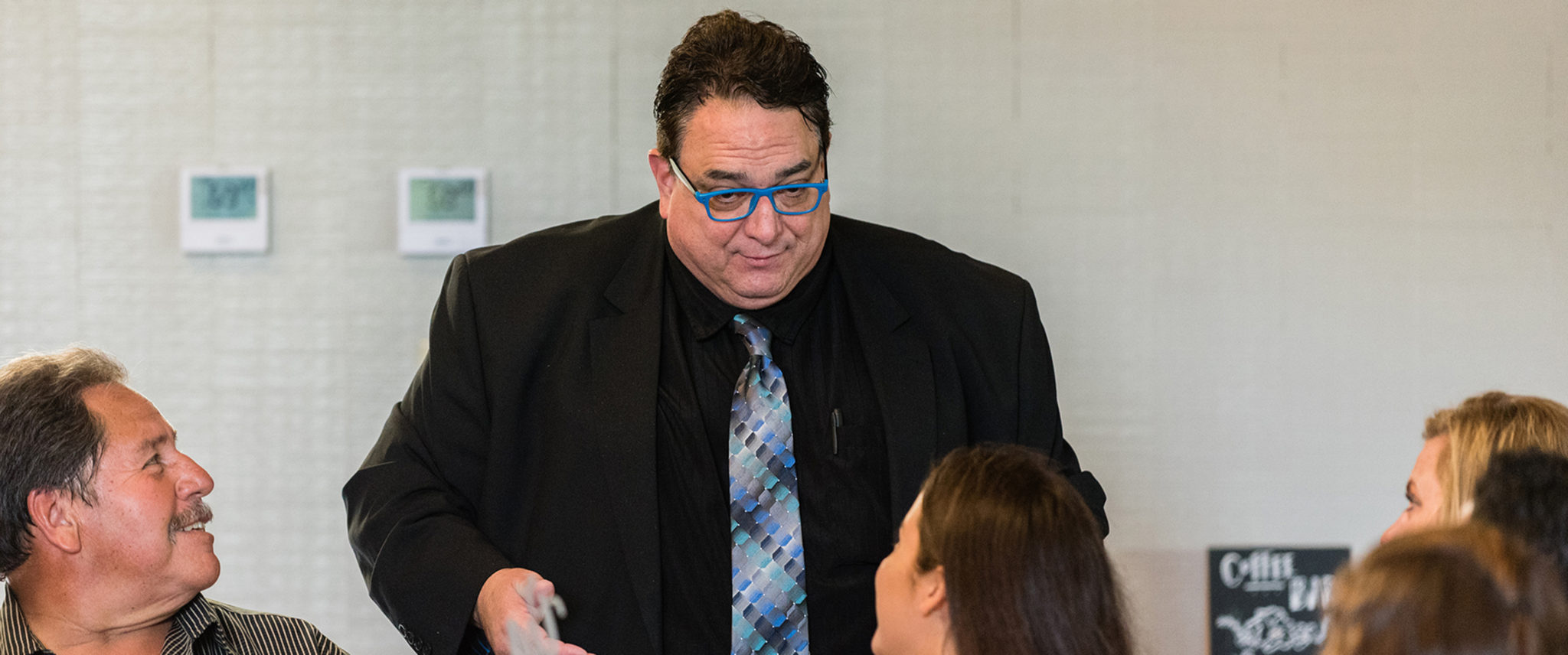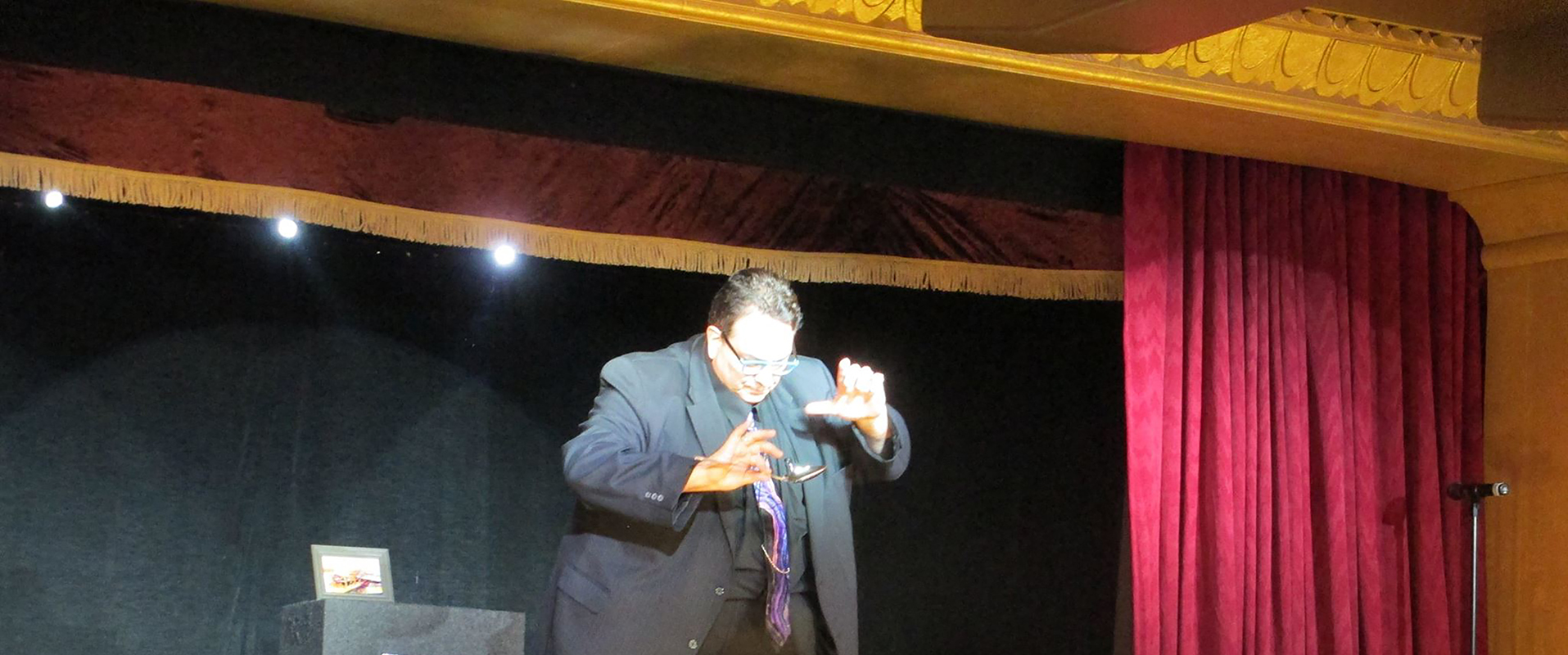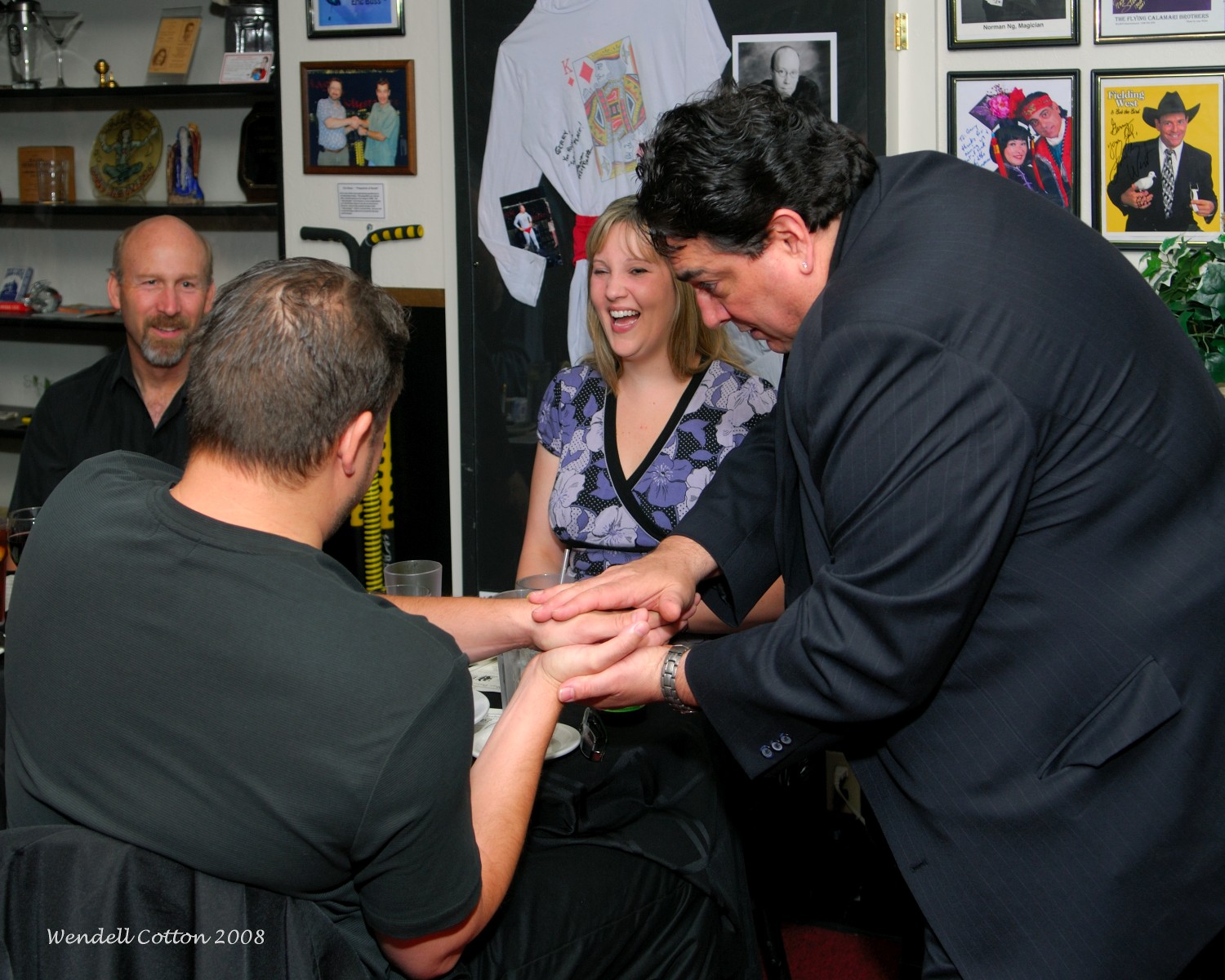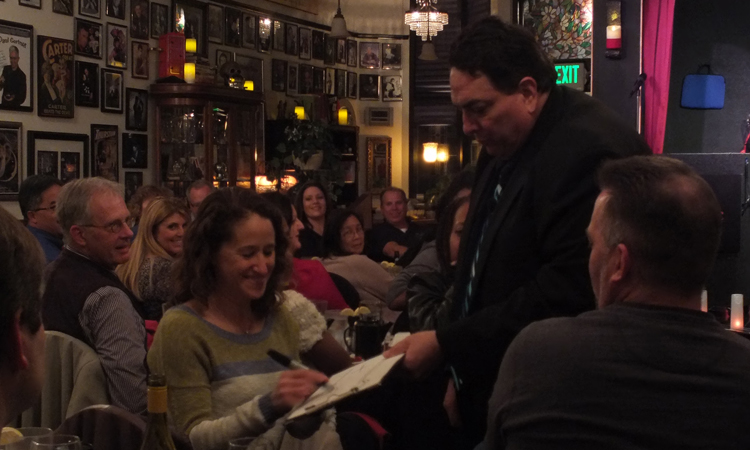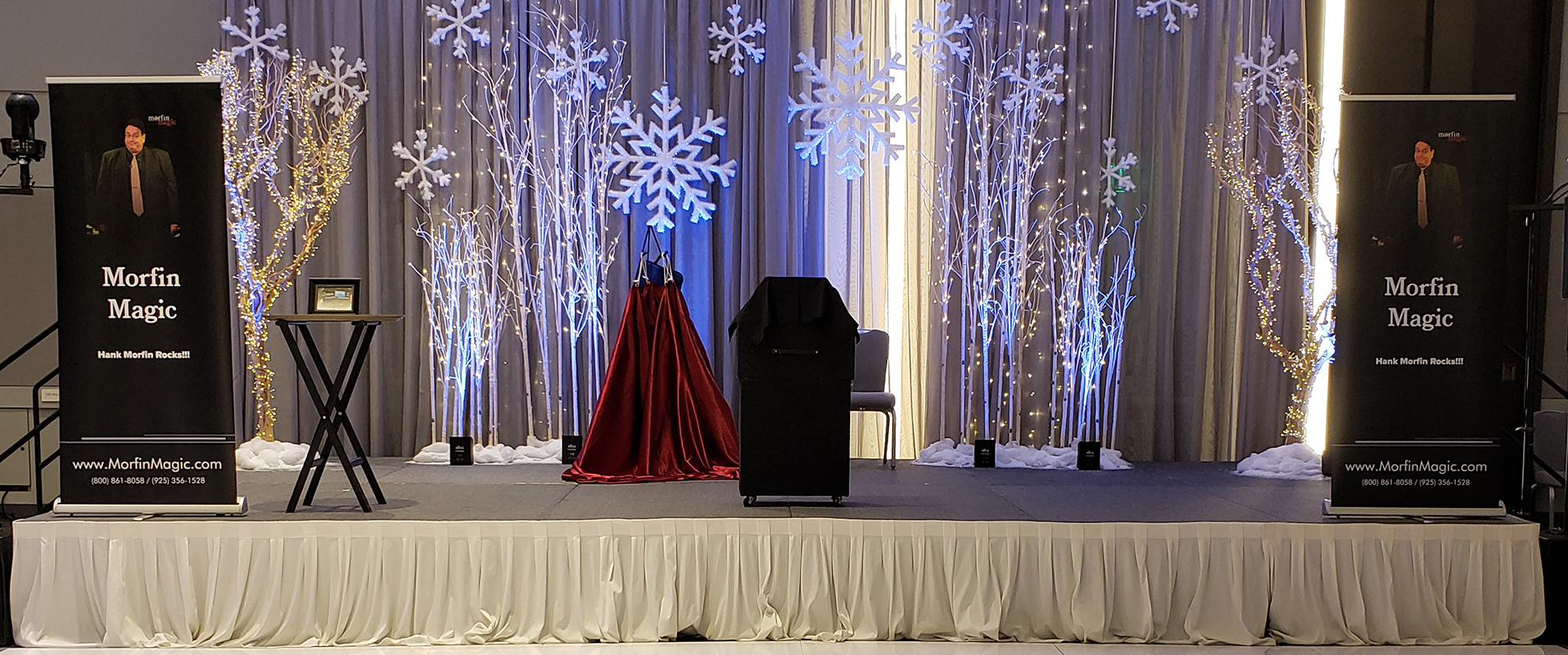 What Does
Great Entertainment
Sound Like?
What Does
Great Entertainment
Sound Like?
Hank Morfin is a full-time professional event entertainment specialist. His years of experience performing for thousands of people both close-up and on stage means you are hiring the best entertainment solution possible for your event.
Whether it's close-up or on stage, Hank always make sure everyone feels like part of the show. Lots of volunteers, in your hands magic, and connecting a room full of people with laughter and amazement is all part of the show.
Having a stage/stand-up show or close-up strolling magic can really bring your event to life! Having an MC for a fund raiser or other big event can make the evening run smoothly and tie it all together.
Take your event to the next level. Interactive live entertainment, personalized to your needs, is the perfect event solution!!!
Testimonials
Morfin Magic Will Make Your Event Unforgettable!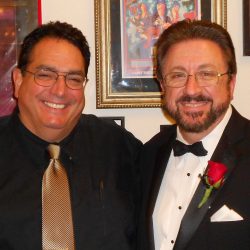 The audiences absolutely love you...I highly recommend you to everyone who is looking for great entertainment. Your show is a real crowd pleaser!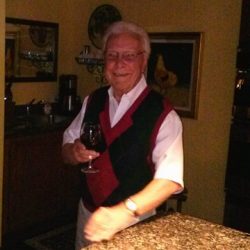 Hank, your program was everything your website said it was. The people had a great time, and thought you were the best!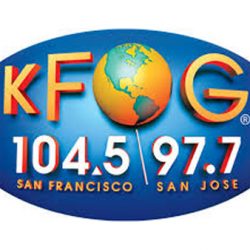 D-A-N-G! WOW! You have blown my mind!!!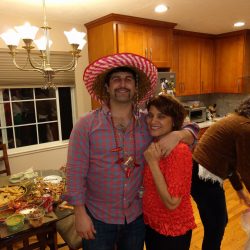 Hank Morfin Rocks!...neither myself nor our guests could be happier. I wasn't sure how adults would receive a magic show but it was clear both during and after the show that everyone really enjoyed him and his show!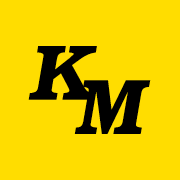 You were one hell of a hit!...It was so different from our typical meeting that we have now established a new standard, so I hope you're up for an encore next year?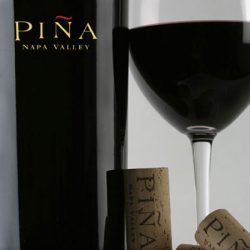 I am still getting notes from my guests telling me how much they were amazed and loved it!
Let's Make Your Next Event a Party
And Your Next Party an Event!
Give Your Guests an Event They Will Never Forget!