Happy Clients of Morfin Magic – (800) 861-8058
---

Having an experienced entertainer at your special event is key to having a smooth and organized event. A seasoned professional will arrive early, be prepared, dress professionally, and treat you and your guests with respect and courtesy. Hank Morfin has literally performed hundreds of hours for thousands of men, women and children, both close-up strolling and on stage. Performing in many different venues for a multitude of audiences has allowed him to polish his stage show and hone his close-up performances to create an absolutely unique experience filled with both fun and strong magic, creating moments your guests will remember long after your event has ended. Combine that experience with an easy, open manner and people skills honed over years of performing, and it's easy to see why Hank is so popular with his audiences and why his clients are always happy.
Hank has performed at the Grand Sierra Resort in Reno, as well as The Exploratorium and The California Academy of Sciences in San Francisco, and he is a regularly featured headliner at The California Magic Club in Martinez, California. Hank and California Magic were featured on the television show Bay Area Backroads and he was interviewed by legendary San Francisco Bay Area Disc Jockey Peter Finch of K-FOG Radio.
Gerry Griffin
I am writing to thank you for your recent performances on stage at my California Magic Dinner Theatre. The audiences absolutely love you and I have received numerous compliments on how much they enjoyed your show. You are a real audience pleaser and as soon as your schedule permits, I would love to have you back on stage. Your skill, wit and enjoyable style have helped, once again, build California Magic Dinner Theatre's reputation as a destination for top notch entertainment! And I would like to add, for anyone who is looking to engage you to entertain their group, please let them know you have my highest recommendation! You are professional and a pleasure to work with. A sincere thank you.
Peter Finch
D-A-N-G! WOW! You have blown my mind!!!
Wendell Cotton
Hank has become, honestly, a superb entertainer and performer. He has a wonderful ability to engage the audience and draw them into his show.
Zeke Fennell
My residents have been very vocal about how much they loved your performance and were amazed with your talents. Many are certain they have seen you before on TV or in Reno or Vegas! You have definitely earned your spot as one of my permanent vendor/performers.
Bill Henretty
Hank, your program was everything your web site said it was. The people had a great time, and thought you were the best!
Chris Fidler
Dude, you knocked it out of the park!!! What an awesome show!!! We all truly enjoyed your whole act...You lived up to your tagline, Amazed...Amused...And Thoroughly Entertained!
James Pyett
It was the perfect way to provide the variety we were looking for at this year's party...From the feedback I received, everyone enjoyed Hank's performance...Hank is a true professional and a credit to the world of magicians...Very professional and a fantastic personality!
Cindy Pina
Hank was very professional...Hank showed up just early enough to get ready for the evening. When people showed up, he blended right into the group and began his magic...Everyone enjoyed Hank. I am still getting notes from my guests telling me how much they were amazed and loved it..I would consider hiring him again. We are discussing using him at company events.
Judy Colby
Everyone really enjoyed your show...The show was a great way to entertain more than three generations!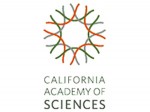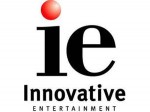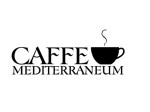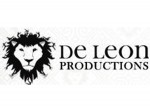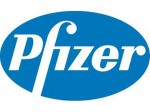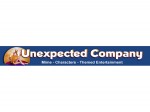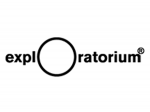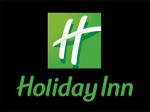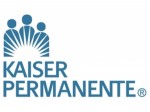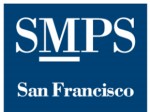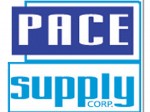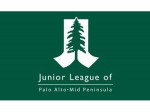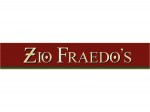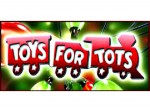 Call Us Today to Reserve Your Special Date
(800) 861-8058 / (925) 356-1528
Or Fill Out this Quick & Easy Form
A Few Comments About Hank Morfin

From a Few Happy Morfin Magic Clients
---