About Morfin Magic – (800) 861-8058
---
Hank's Story
Hank Morfin was born in Florida. It was there that he got his first taste of magic. At the age of 9, he was given a magic set as a present from a foreign exchange student staying with his family. Hank started practicing those magic tricks and he has never stopped! He spent over 20 years living in Long Island, New York, and it was there that Hank developed his unique brand of "Family Friendly" East Coast humor. His sharp wit, comedy, and audience interaction gets people quickly laughing and completely enjoying the Morfin Magic Experience.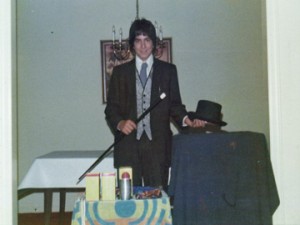 The Birth of Morfin Magic
Magic has always been a part of Hank's life. He started Morfin Magic back in 2005 and has been a performing professional magician ever since. Hank has used his years of business and corporate experience to enable him to provide the best entertainment service possible. He understands the importance of maintaining a good ongoing relationship with his clients and providing them with the support and services that suit their needs. That is why Hank custom tailors his act to best meet those needs, which may include employee training, product marketing, or simply providing the best quality of live interactive entertainment.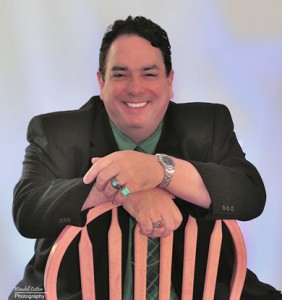 A Seasoned Professional
Hank has performed in Reno at the Grand Sierra Resort and in San Francisco at the Exploratorium as well as the California Academy of Sciences. He is a regular headliner at the California Magic Club (formerly the California Magic Dinner Theatre) in Martinez, where he has entertained and amazed SOLD OUT audiences for the past several years. Hank also appeared on television on the show Bay Area Backroads in a segment on magic in the San Francisco Bay Area. He was interviewed on the radio by legendary Bay Area Disc Jockey, Peter Finch of K-Fog Radio.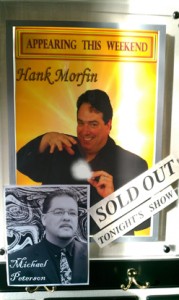 Available Dates Are Filling Up Fast in 2014!
Contact Us Today!!!
Hank Morfin & California Magic
Were Featured on Bay Area Backroads
---